Perry Central After School Program (Lights-on & CIA) is offering guitar lessons. Lessons will be given by Kyle Sweat for students in Grades 5-8. Lessons will be held every Tuesday and Thursday starting January 24-February 23 from 4:00-5:00 p.m. Students will need to have their own guitar. For more information or to sign your child up contact Michelle Duncan at
mduncan@pccommodores.org
or cell at 812-453-7036.
The PC Varsity girls played in an exciting matchup last night, where they defeated the longtime cross-county rival, Tell City, 37-30. The fact that it was also senior night for the 6 seniors, Maggie Cunningham, Jadyn Smith, Emily Parker, Emily Elmer, Lyndy Whistle, and Taylor Borden, made the win even more exciting. Coach Elliot voiced, "Last night's win was a total TEAM effort. Each person was motivated and focused for this game. A lot of players took leadership to keep everyone involved in the game." The varsity girls' next game will be 10:30 at Northeast Dubois this Saturday.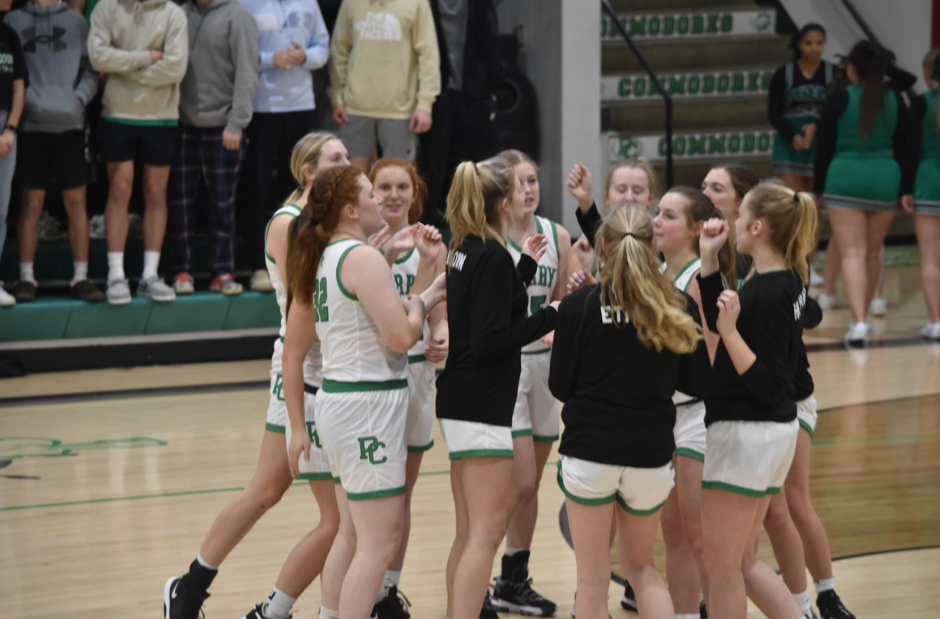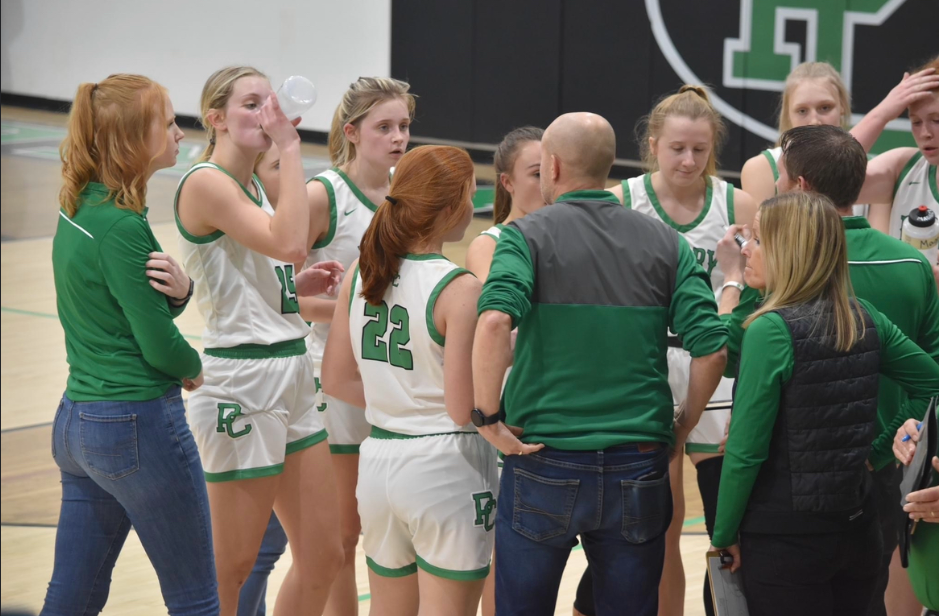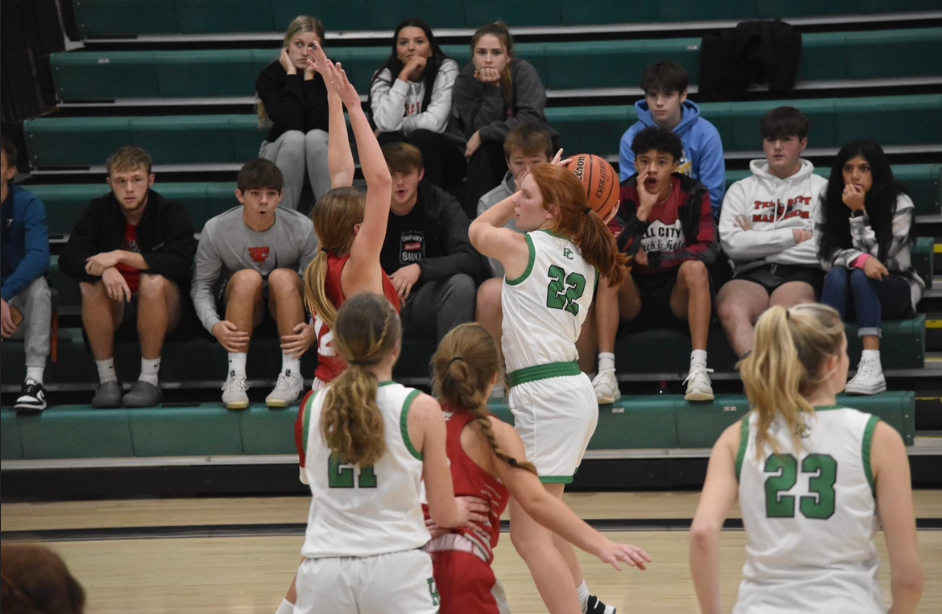 Daily Scores 1/16/2023
Come out to support these Seniors and the Commodores as they host Tell City tonight. Senior Night will begin 6:30 p.m with 7:00 tip-off!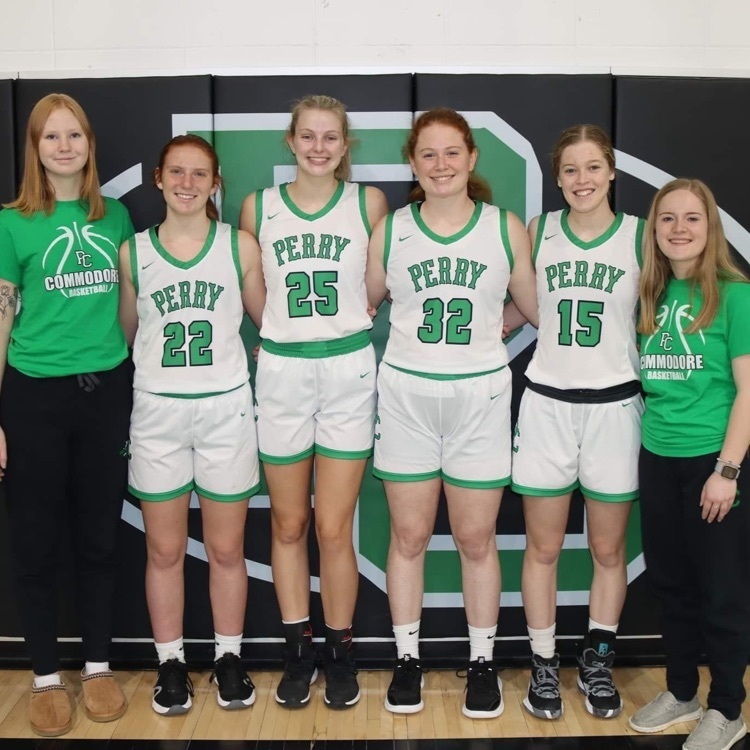 8th Grade PC Tourney Champs
Daily Sports Score
Daily Scores 1/13/2023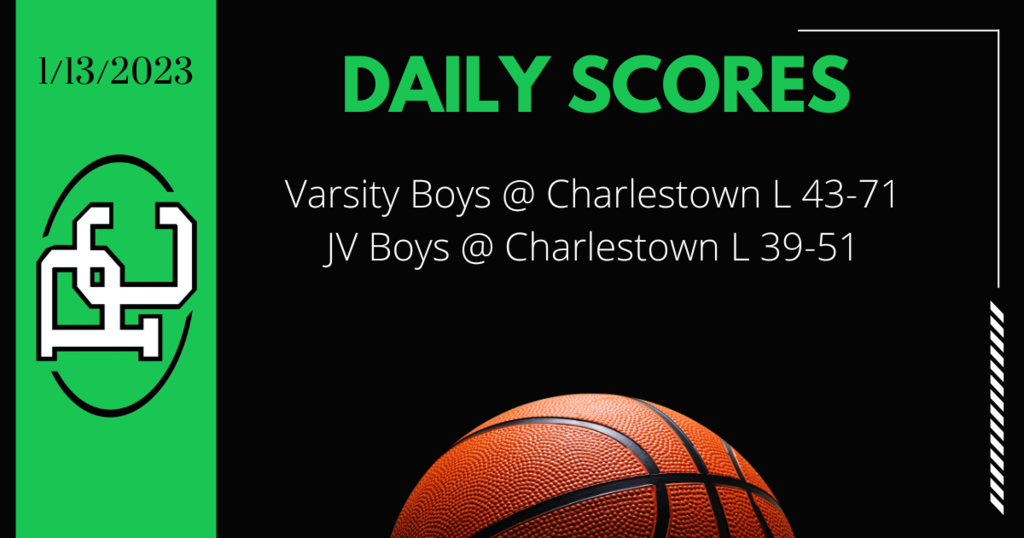 Daily Scores 1/12/2023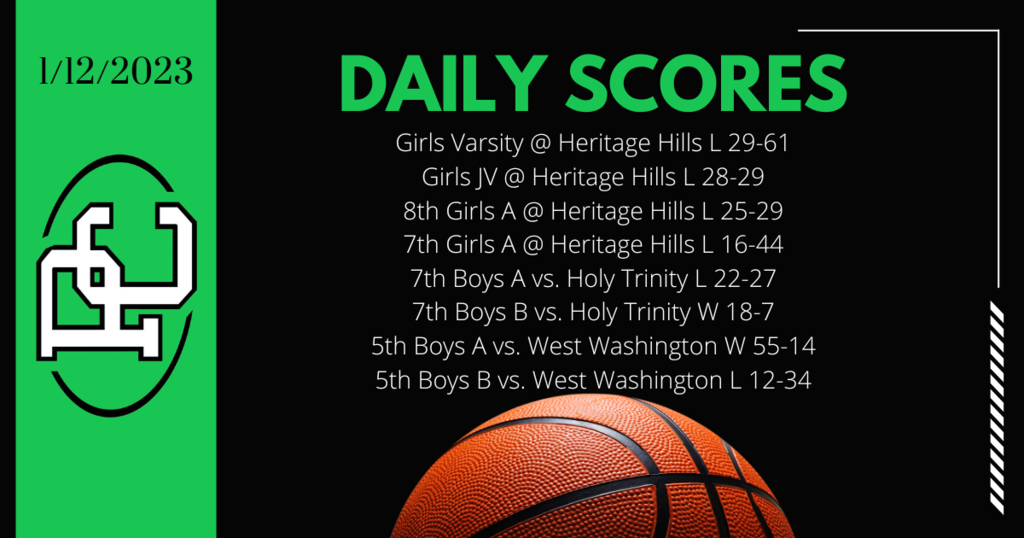 Perry Central Schools will be closed on Monday, January 16, 2023 in observance of Martin Luther King, Jr. Day. Have a wonderful 3 day weekend, Commodores!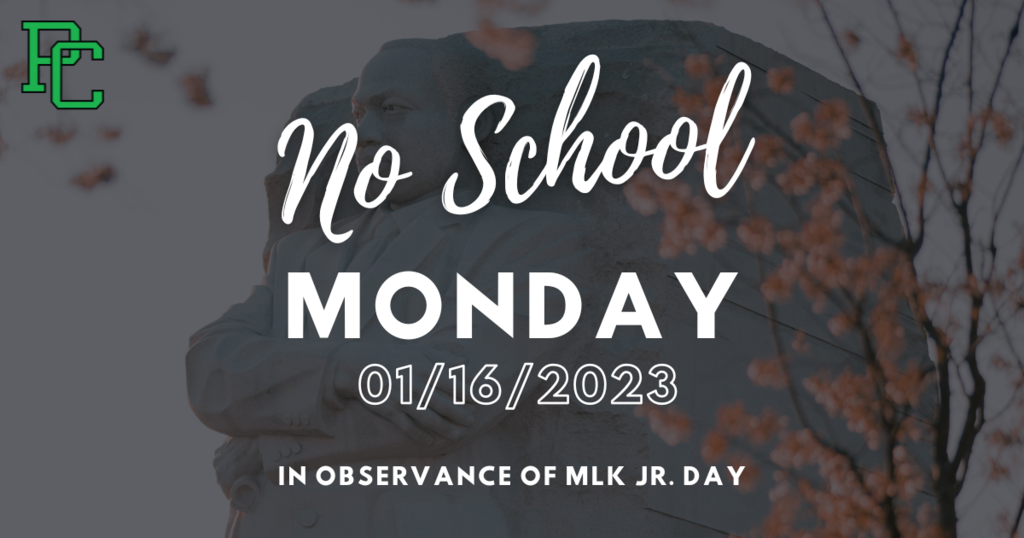 The owner of The Detail Shop and The Salt Room came to talk to our Small Business Thursday group yesterday. The kids enjoyed hearing about their plans to expand and cannot wait to visit in the future! #good2bgreen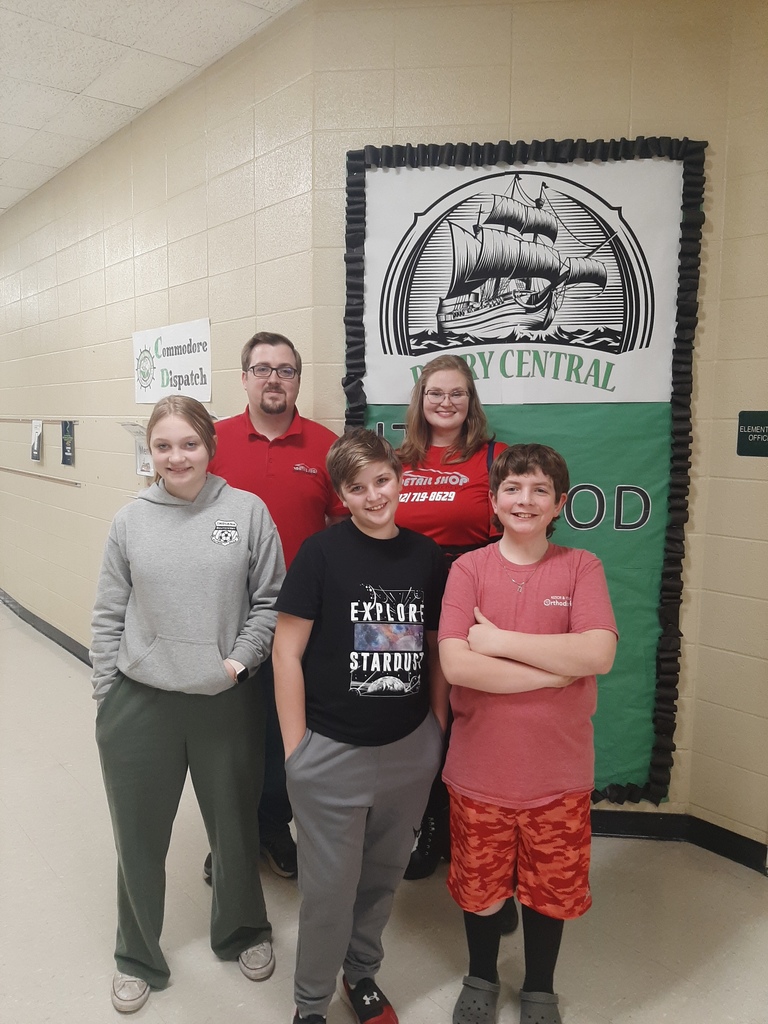 Daily Scores 1/9/2023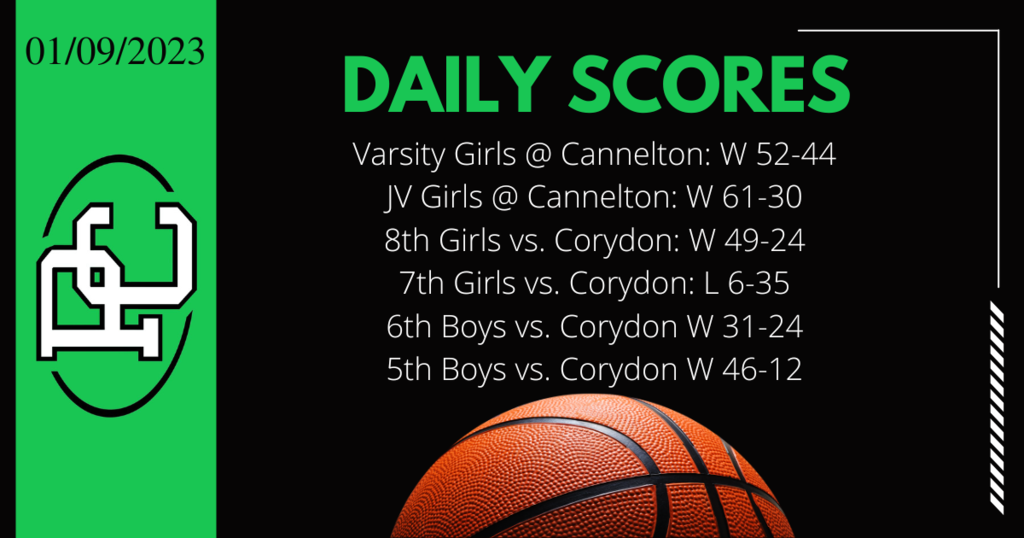 Daily Scores 1/7/2023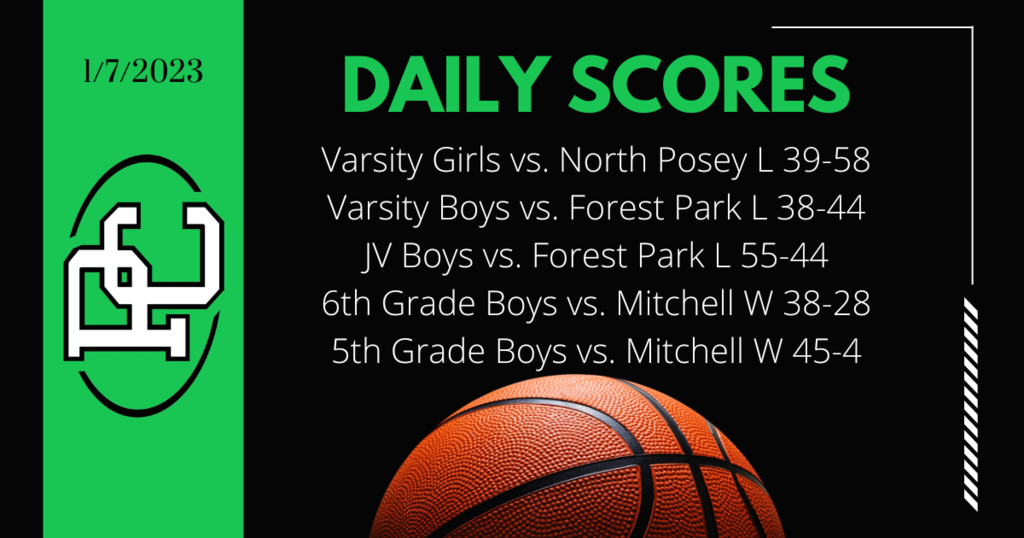 Daily Scores 1/6/2023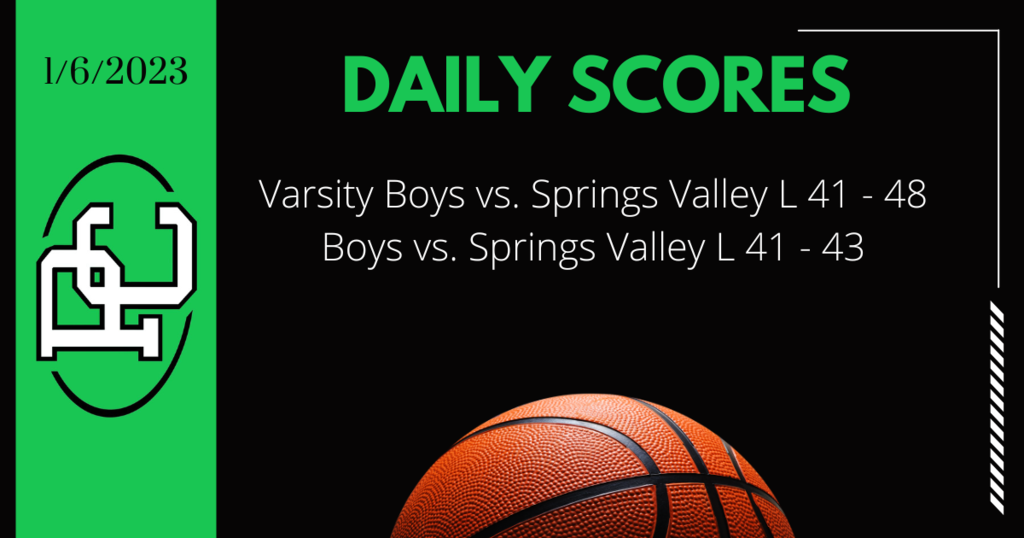 Daily Scores 1/5/2023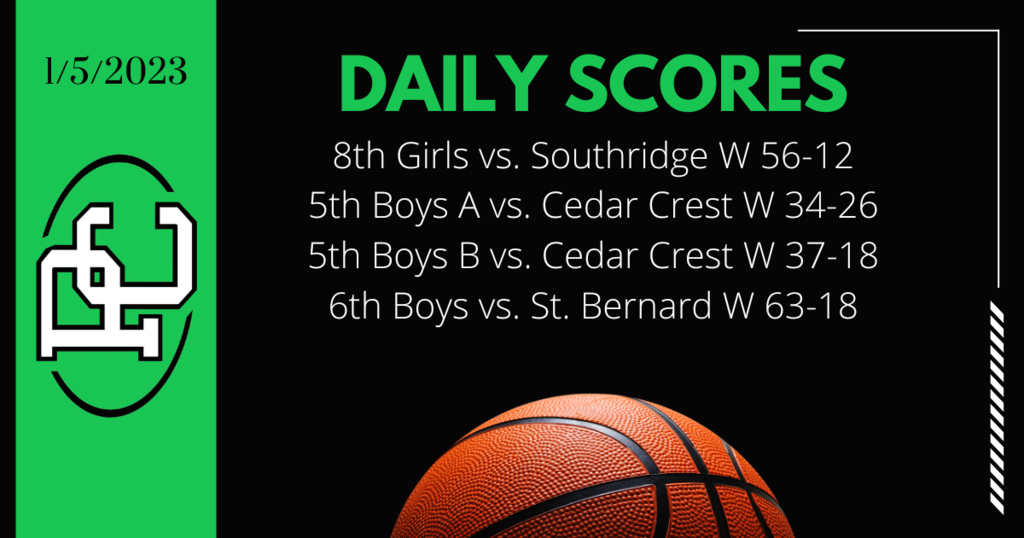 Daily Scores 1/2/2023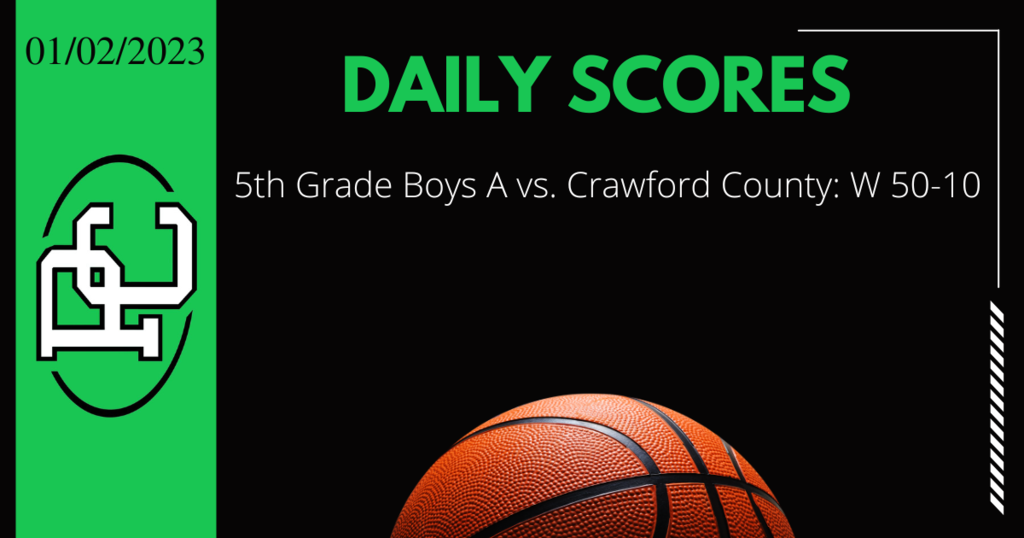 Daily Scores 1/3/2023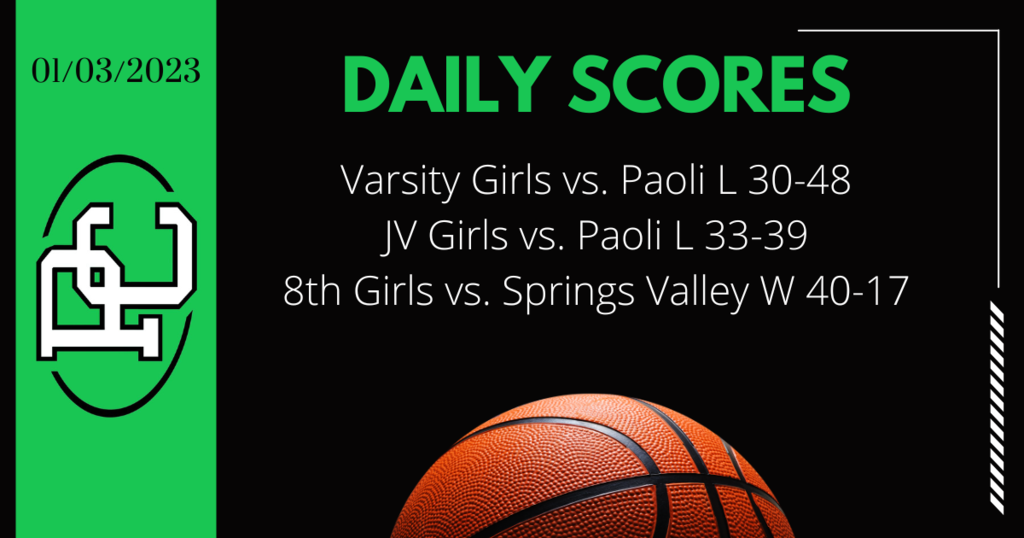 CIA Construction students are making and selling Stove Top Cover/Noodle Boards. Boards with logos are $40/each and plain/no logo boards are $35/each. Board measurements are 18" x 30".' CIA Construction is teaching kids hands on skills and students are also earning money. We are not able to accept credit cards at this time, cash or check only. If you have design questions please contact Gary Hanan at
ghanan@pccommodores.org
. Orders can be placed using the online order form:
https://forms.gle/dwwuxZ2ApoTbgT9G9
.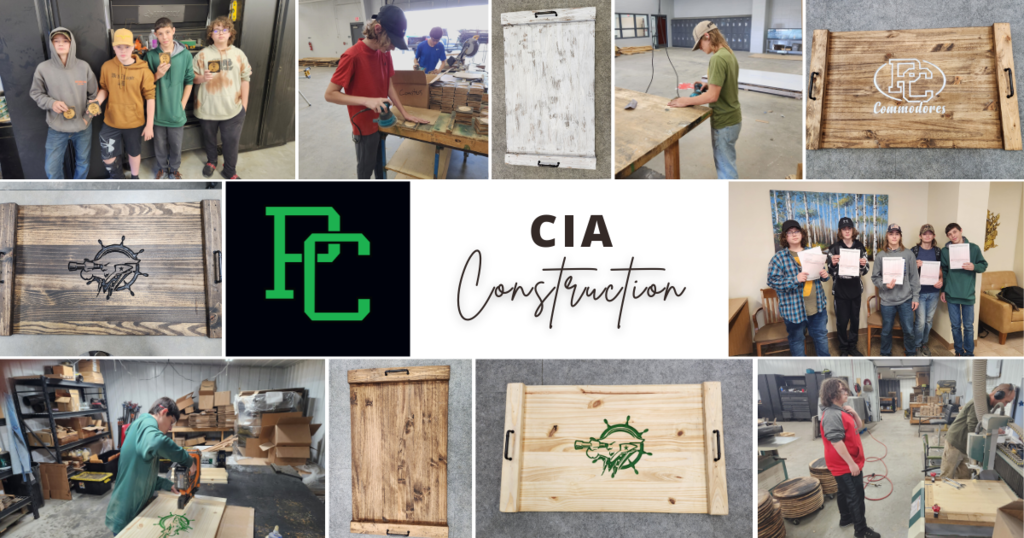 Happy New Year, Commodores! May the coming year bring only the best memories! School resumes on Wednesday, January 4th.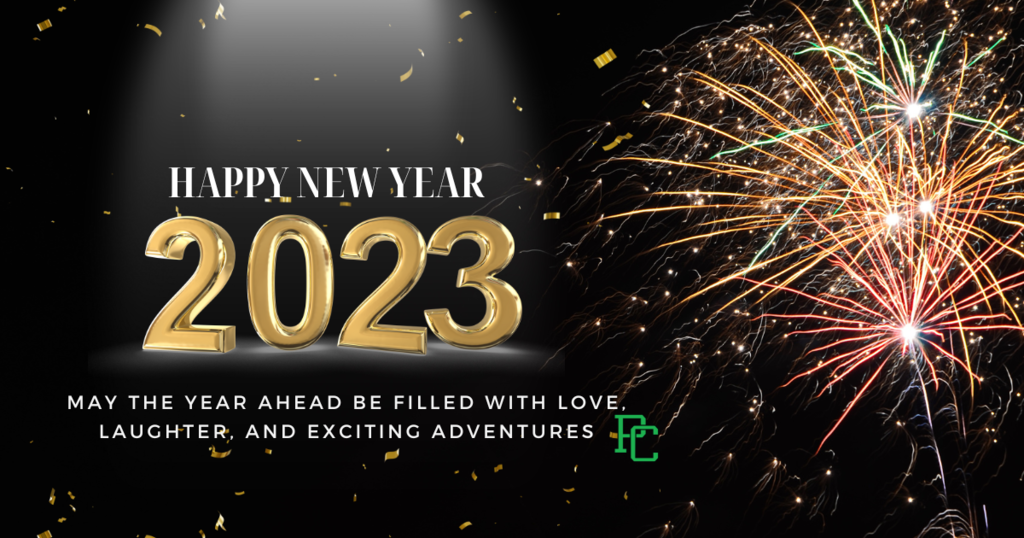 Daily Scores 12/29/2022
Daily Scores 12/28/2022